Archive for 'Expecting Life'
I couldn't help but post a few shots of Nova and Brian, who are expecting their first little one in early May. They were one of our first weddings, and dear friends of ours. We can't wait to meet the newest member of the family!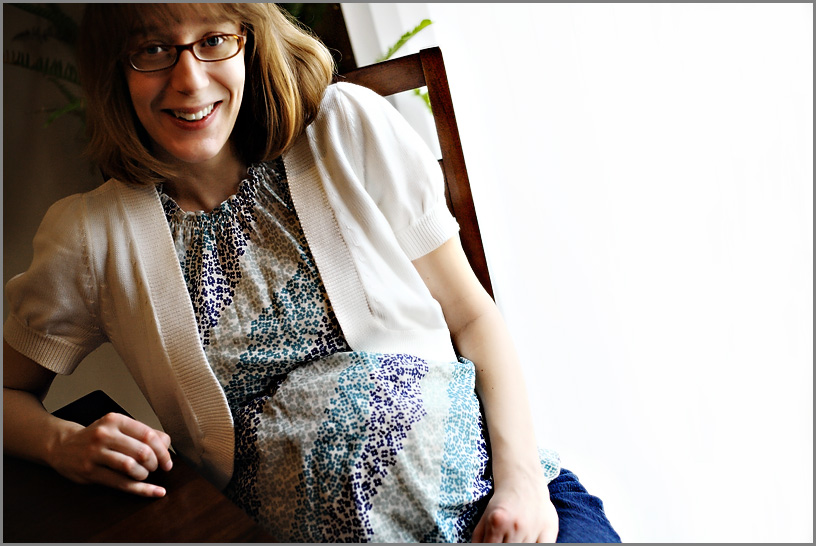 Last week we spent some time with Ruth and Max, who are expecting an addition to their family in just a few weeks. We also spent some time with Abby, Charley, Kitty Kat, Toddy, and a whole lot of good food and conversation. We had a wonderful time & can't wait for the little one to arrive!
Last night we had a blast spending some time with the Woodburys; Liz, Brent, Dewey, Zoey, and the little one on the way. We had so much fun getting to know them and their furrier family members. They all have so much love & energy to share. The newest member of the Woodbury clan is due in September, & we can't wait to meet her.