Posts Tagged 'Kansas City Family Photography'
We are far behind on blogging, but here are a few shots of our beloved Woodbury clan a few months ago with some members of their extended family. So much fun & energy!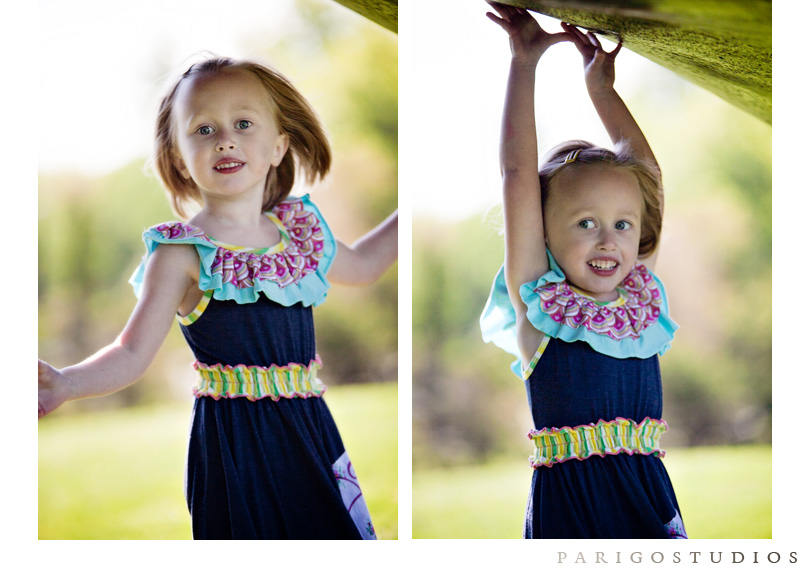 A few weeks ago we took some shots of our friends the Winklers somewhere that is personal to them — Metro North Mall. We all grew up in and around Metro North Mall and although it is a shadow of what it once was, The Winklers enjoy taking their active boys there regularly to play and run. Eric even did a short piece on Metro North recently in the Star. Thanks again Winklers for letting us spend some time documenting your lively family.