Just a quick few from our evening stroll with Monisha and JC this summer in Kansas City. We ended the evening at the Phoenix, a local venue the two spent many a night together prior to their engagement. Enjoy!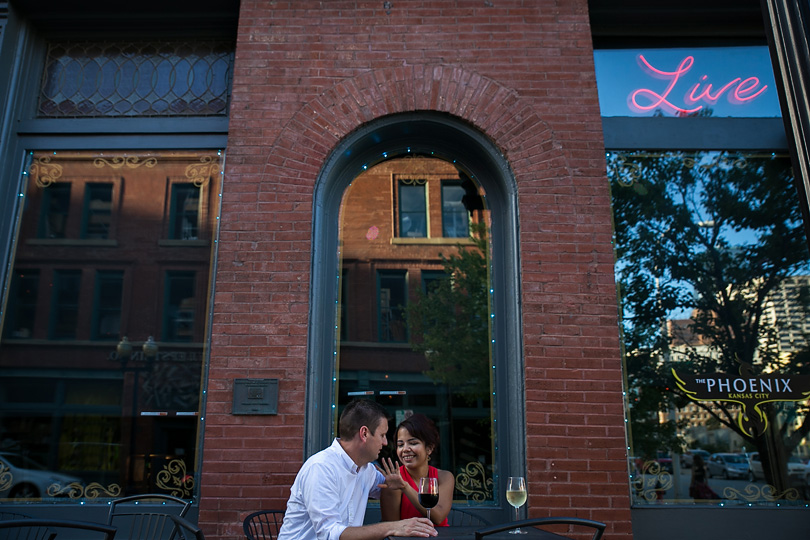 Save
Save
One of the greatest things about being a portrait and family photographer is the opportunity to watch families grow. We have shot many weddings and have gotten the pleasure lately to get to know our lovely couples' children. I can't express what a gift it is to be given the chance to document the changing seasons in our clients lives. And the young ones! So wonderful and vibrant. In May 2010 we had the great pleasure of shooting the wedding of Erik and Jen. Last May we were asked to take some family photographs with them and their 1.5 year old daughter Margot (and their beloved dog Miles). What a treat.
Save
Another delightful afternoon with the Winklers. We have been shooting them for seven years now somehow. Such a delight to watch their family grow.

Save