Archive for 'engaged'
Just a quick few from our evening stroll with Monisha and JC this summer in Kansas City. We ended the evening at the Phoenix, a local venue the two spent many a night together prior to their engagement. Enjoy!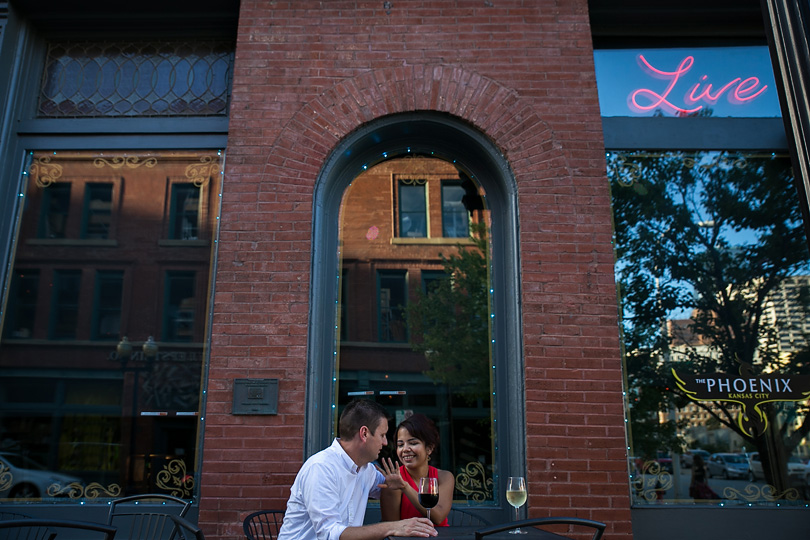 Save
Save
So happy to show you a few images from our morning with Patrick and Nicole. Can't wait for their wedding day in November!
Emily and Andy were a pleasure to be around, were up for anything, and had such love for their canine companion we could not help but include him in the photos. Can't wait for the wedding in October!