Archive for 'wedded'
Sindhu and Vikas' wedding day was truly a new experience for us. A wedding day with two ceremonies: one Christian, one Hindu; three outfits each; portraits; reception; the works. That paired with some of the most kind, loving and warm friends and family we have yet to witness, and you end up with a day not soon to forget. Some of the things we loved most about this day — seeing each member of the wedding give their all to help the bride and groom in any way they can, which was especially helpful with all of the outfits and locations to cover. The looks on the faces of Sindhu and Vikas upon seeing one another.  The emotional toasts and the forethought put into those toasts throughout the day. We have the highest image-count of any wedding we have ever shot on this day, so bear with us in the larger than usual blog post.
1st Ceremony: St. Mary's Episcopal Church
2nd Ceremony/Reception: The Hotel InterContinental on the Plaza
Flowers: Village Gardens KC
To say the least, I was more than excited to be asked to document the bridal mehendi celebration for Sindhu and Vikas' wedding a few weeks ago. I was overwhelmed by the details, the love, and the way everyone expressed their love for the soon to be married couple in so many ways. I love how Vikas and Sindhu interact lovingly (and how he helps her since she is unable to hold things due to the henna), and Sindhu's big warm smile/laugh. Cannot wait to share the images from the wedding a few days later. Enjoy.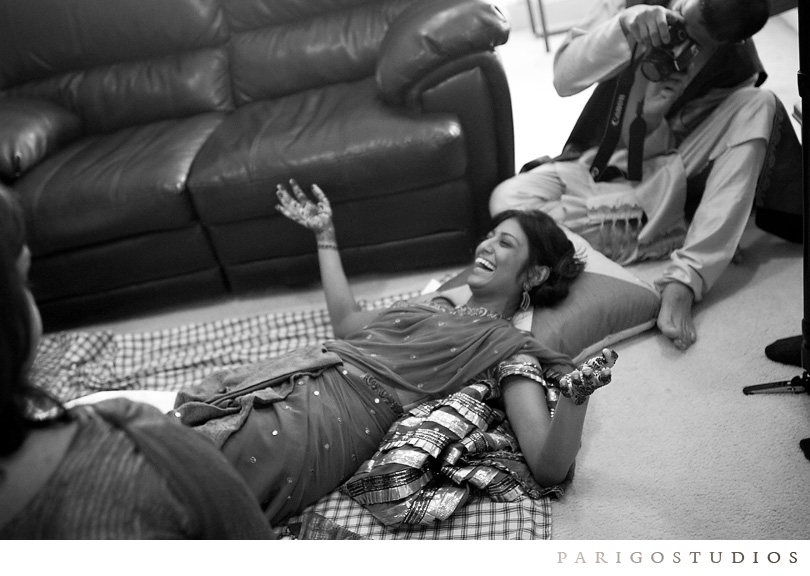 Shawna & David are unique. They celebrated their union all across the country: New York (on 10/10/10 – a date special to them), California, Massachusetts & Missouri, to include all the families and friends they have gathered over the years. In the Kansas City version, we spent a fun evening with them at the Boulevard Brewery on one of the last chilly days of 2010. Many friends, all dressed uniquely, came to celebrate, and, if you will, "hoodleyhoo" these two into many strong years together. I will note, Shawna and David have been part of the Apple team for many years and now reside in California so they can be further entrenched in the Apple world– thus the apple theme!